Shree Aditya is the leading manufacturer and supplier of demineralised water treatment plant also known as DM water plant in India. Our DM water plant is made by using cut-edge technologies. We offer best quality DM water treatment plants, all round the globe at reasonable rates. Owing to the several years passed in this industry we have gained the best of knowledge and experience to provide unique solutions for your requirement.
Demineralization is a process of removal of mineral salts present in the water by ion exchange process. Unlike conventional distillation, Demineralization process is more convenient to produce high quality water from natural sources.
Points to remember while buying the DM water treatment plant:
We produce wide range of custom-built Demineralised Water plants [DM Plant] in India for industrial applications, with inherent designs to conserve water and save money. DM water treatment plants are available in varying sizes. We can customize DM water treatment plant as per your requirements.
Quality of DM Water Plant depends on raw water used.
Raw water should be clean, color less and free from organic contents.
Capacity of DM Water Plant is determined per the ionic load present in raw water.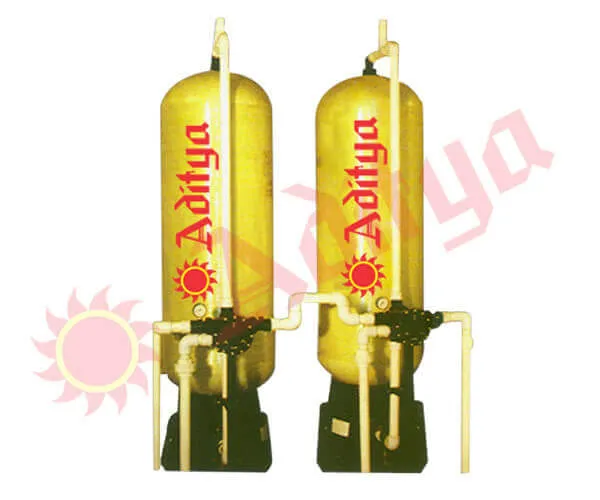 We can customize the DM water plant as per your filtration requirements. We are highly prioritized in the market for best quality product supplied at leading prices.
You can contact us anytime; we are available 24/7 online to provide hassle free service for your conventional requirements.