Shree Aditya is the leading manufacturer and supplier of fine quality bottle packing machine in India. We offer bottle packing machine made with cut-edge worth technology. Our bottle packing machine is efficiently designed to meet miscellaneous industrial requirements. Bottle packing machines is reliable, easy to use and has sturdy construction to ensure long lasting service life.
Bottle packing machines are made from high grade raw materials. Our bottle packing machine is highly efficient to fulfill all your bottling requirements. It has low maintenance cost and is easy to install.
We are famous supplier of bottle making machine, bottle filling machines, water bottling machines, packaged drinking water bottling machines, mineral water filling machines and many more. These machines are customizable as per your requirements and we offer these at affordable rates.
Salient features of the bottle packing machines:
Highly efficient bottle packing machines
Sturdy Construction for the ease of operation
Edge-worth technology for technical  advancements
Low maintenance cost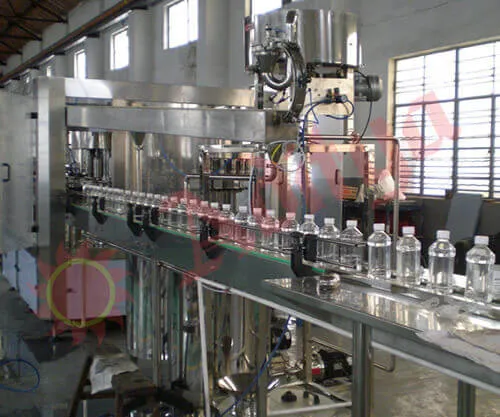 We are online 24/7 feel free to contact us, our efficient staff is ever-ready to help you find unique solution for your bottling requirements and queries.